Tube Water Cooling Reactor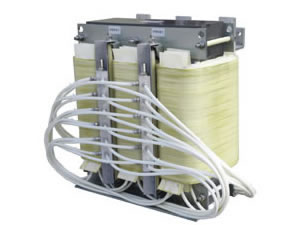 The winding of our water cooling reactor is made of hollow copper tube in which heat is exported with the coolant (pure water of mixed liquor). The coolant is well-conducted with the heat source, which means it could be very efficient in conducting heat. As a result, the winding could work under strong electric current.

Tube water cooling reactor made by Eagtop is available with 1-10KA current and 0.1-2.0mH inductance. It is widely equipped on metallurgy, induction heating and other industrial equipment.